For A Lifetime of
Smiles!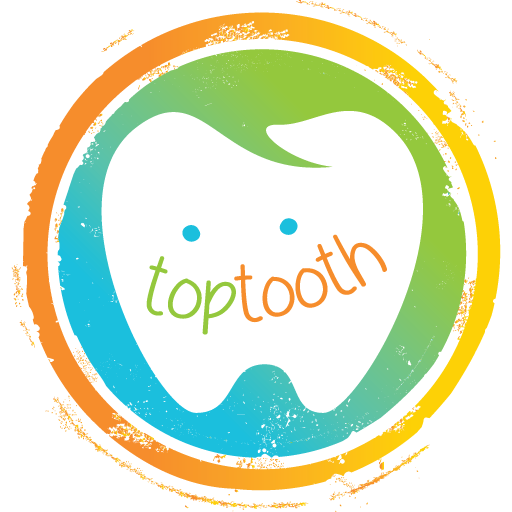 Caring for your children's dental health from infancy through adolescence is the heart of our practice.
The premium pediatric dentistry services provider in Charlottesville, VA
We understand that each child comes to us with unique needs. Our doctor and the exceptional team have the experience, skill, and expertise to provide fully customized dental services for lifelong healthy smiles. Our gentle techniques, non-invasive dentistry services, and sedation dentistry options will ensure your child's time with us is happy and free of stress.
Top Tooth Pediatric + Teen Dentistry is a proponent of prevention rather than treating dental conditions after they develop. We take pride in offering quality preventative services to keep dental disease at bay. Our office is the perfect place for your child to learn about healthy oral hygiene practices that establish a foundation for ongoing oral health. We provide parent and patient education on proper brushing and flossing techniques, healthy nutrition, and maintaining clean and sparkling smiles. You'll be amazed at how much fun your children will have at the dentist's office, learning how to care for their oral health.
Our office was designed with children in mind and is accessible to our valued patients with special needs. We take pride in our warm and inviting space that puts even the most anxious children at ease. Our dedicated staff is passionate about providing outstanding care for a stellar patient experience. We love our pediatric dentistry practice and are confident you and your child will too!
We strive to make our young patients' time with us one they'll enjoy again and again.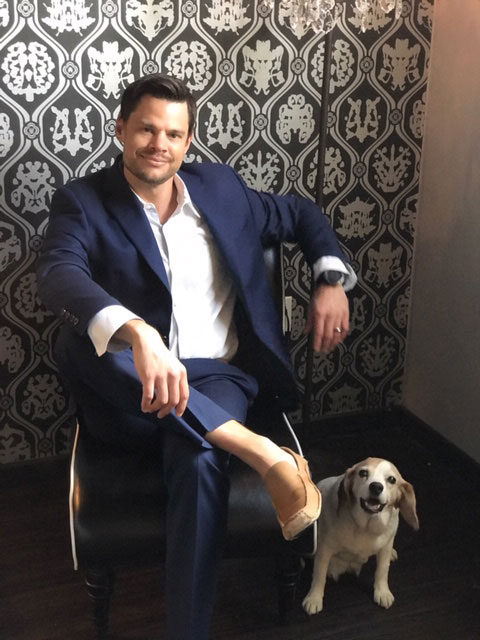 Meet Robert Lunka, DDS
Meet Dr. Bobby Lunka, DDS, MSD, our dedicated and skilled pediatric dentist, who brings a wealth of experience, training, and expertise to young patients in Charlottesville, VA, and the surrounding areas. Dr. Lunka is committed to providing a pediatric dental practice that exceeds your expectations of trusted, individualized care.
Dr. Lunka understands that dental appointments are often intimidating, so he and his team never spare any effort to ensure your child's time with us is comfortable and free of stress. We invite you to read our doctor's bio to learn more about his background and commitment to delivering outstanding dental care.
Check Out Our Super Services!
We proudly offer a wide range of preventative and restorative dental procedures, we are here to help.