Special Needs Dentistry
Proudly serving Charlottesville, VA and surrounding areas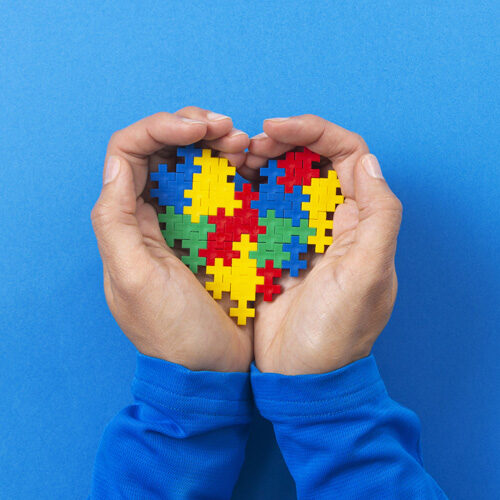 We, at Top Tooth Pediatric + Teen Dentistry, believe that every child deserves access to exceptional dental care. We are proud to offer special needs dentistry services and are happy to make any needed accommodations, so both you and your child feel right at home. We look forward to working alongside you to ensure your child maintains a beautiful and healthy smile.
When Should You Schedule Your Child's First Dental Visit?
Every child needs routine dental care for long term healthy smiles. However, our young patients with special needs are at a higher risk of cavities, gum disease, dental trauma, and tooth loss than the general population.
Certain genetic disorders can cause tooth eruption delays, malformed teeth, extra teeth, or congenitally missing teeth. Children with crowding and poor alignment are at risk of developing tooth decay and gum disease because their teeth are difficult to clean. Cavities and infections can also arise due to a child's impaired immune system.
Many medications needed by children with special needs contain sugar or cause dry mouth, which also results in tooth decay. Moreover, proper dental hygiene practices such as proper brushing and flossing may pose a challenge. In some cases, children with special needs habitually grind and clench their teeth, wearing them down. That can potentially cause a host of dental problems.
Why Choose a Pediatric Dentist for Special Needs Dentistry
Pediatric dentists complete two or more years of advanced training after dental school. They receive extensive training in providing care for children with special needs, including calming techniques and behavior management. Choosing a pediatric dentist for your child will ensure the best possible care and service.
What Should You Expect During a Dental Visit?
When you visit our Charlottesville, VA office, we will greet you and your child and make sure you are both comfortable. We will take your child's medical history and conduct a thorough examination to rule out any oral health problems. We will discuss our findings and create a personalized treatment plan, including immediate needs and recommended preventative treatments for long-term healthy smiles.
How We Help Children with Special Needs Relax
Children with special needs are more likely to have dental phobia and may find it hard to sit still during treatment, which makes trips to the dentist challenging at times. We offer sedation dentistry options to ensure safe and anxiety-free dental care.
We strive to provide a warm and welcoming environment designed with your child in mind. Our office space is fully equipped to accommodate children's special needs, so you can trust that your child will be comfortable.
How Can You Promote Healthy Smiles at Home?
Brushing and flossing are essential daily practices. Make sure to supervise and help with brushing or flossing if needed. If your child cannot spit, use a tiny amount of toothpaste on the brush, as recommended by our team. That will help prevent accidental swallowing of toothpaste, which can pose a risk to your child's health.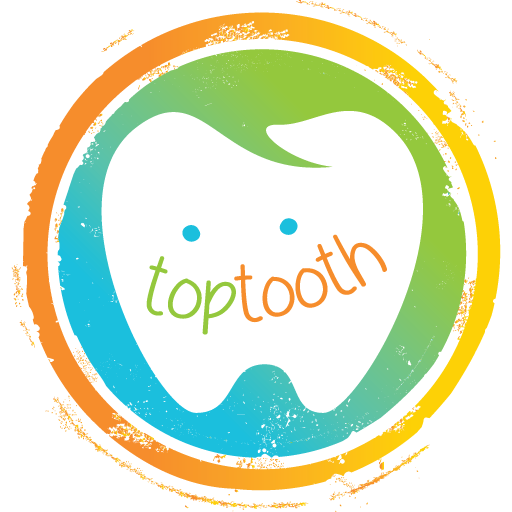 Special Needs Dentistry Near Me