Pediatric Sedation Dentistry
Proudly serving Charlottesville, VA and surrounding areas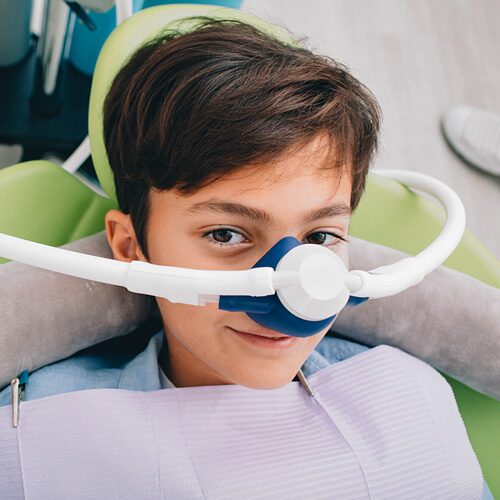 We, at Top Tooth Pediatric + Teen Dentistry, believe that every child deserves outstanding dental care. We understand that some of our young patients are anxious about dental procedures and have gone to great lengths to ensure our office is warm and inviting. We also offer sedation dentistry options to help your child relax during treatment. We are all about your child's safety, comfort, and wellbeing!
What Are the Benefits of Sedation Dentistry?
Sedation dentistry helps take the edge of dental care and vastly reduces the risk of injury. We highly recommend it for young children who cannot sit still long enough to allow us to perform high-precision procedures safely, for children with high anxiety levels, for those requiring extensive treatments, and for children with special needs. Our sedation dentistry options help children relax, cope, and feel positive about treatment.
Nitrous Oxide Sedation
Also known as laughing gas, nitrous oxide sedation involves breathing a combination of nitrous oxide and oxygen through a mask. Your child will remain awake and alert throughout treatment. The gas helps reduce fear and anxiety and dulls the sensation of pain, making it easier to sit still. Once we remove the mask, your child will feel completely normal and will be able to go straight back to school.
Oral Conscious Sedation
Children with moderate to severe dental phobia or those requiring complex or lengthy dental procedures often require conscious oral sedation. We administer these anti-anxiety medications before treatment to ensure a comfortable and relaxed experience. Children typically remain awake and responsive during treatment, but the appointment will go by very fast for them, and they'll have a fuzzy recollection of their time with us.
Intravenous (IV) Sedation
IV Sedation, also known as twilight dentistry, is an excellent option for some children with high levels of apprehension, younger children, or children with special needs. Your child will remain responsive during treatment but won't remember much.
General Anesthesia
We may recommend general anesthesia, also known as sleep dentistry, for children with extreme dental phobia or special needs, or those requiring complex procedures in a single appointment. Your child will sleep throughout treatment and will wake up with no memory of it. Before recommending general anesthesia, we will take a complete medical history of your child to ensure everything is safe and sound. Sleep dentistry typically takes place in a hospital setting.
Is Sedation Dentistry Safe?
Sedation dentistry has been shown to be safe practice under the care of a qualified and experienced provider. We always closely monitor your child's vital signs, including blood pressure, blood oxygen level, temperature, and heart rate. We adhere to every recommended safeguard to ensure your child is safe throughout any procedure.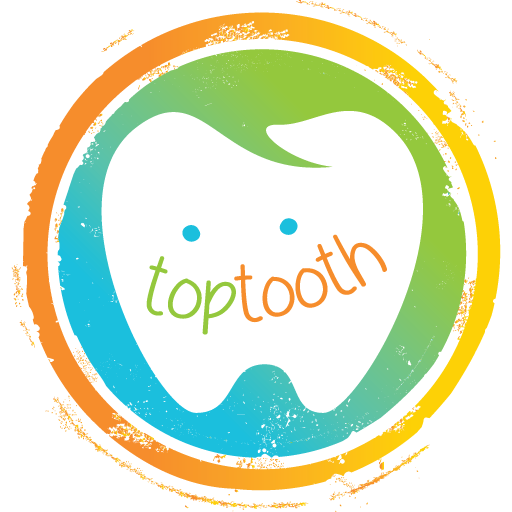 Sedation Dentistry Near Me