Preventative Dentistry
Proudly serving Charlottesville, VA and surrounding areas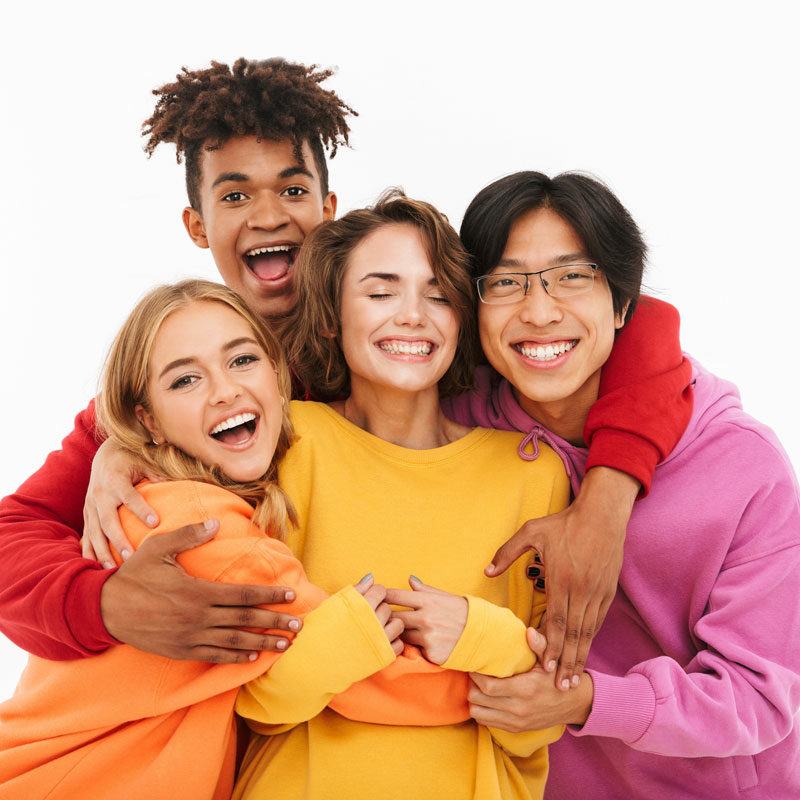 We believe that prevention is the best defense against the onset or progression of dental disease. We are proud to offer quality preventative services designed with long-term healthy smiles in mind. Learn more about our quality treatment options and what they can do for your child.
What Is the Importance of Preventative Dentistry?
We cannot overemphasize the importance of maintaining the health of your child's smile. Preventing dental disease from developing or progressing is the best chance your child has to keep their oral health in tip-top shape for a lifetime. Even baby teeth are necessary for future oral health. These tiny chompers maintain the space needed and serve as guides for the adult teeth developing behind the scenes. Keeping baby teeth healthy will prevent premature tooth loss, which in turn can lead to crooked teeth and a crowded mouth, requiring the need for costly and involved treatment down the road.
What Are Examples of Preventative Procedures?
Routine Dental Exams and Cleanings: The American Academy of Pediatric Dentistry recommends (AAPD) visiting the dentist after the first tooth comes in and no later than a child's first birthday. From that point on, children typically need dental exams and cleanings every six months to maintain optimal oral health. A dental exam involves a thorough evaluation of every aspect of your child's oral health to rule out existing or potential problems. That enables us to address any immediate needs, provide needed preventative care, or plan future treatments. Moreover, Dental cleanings remove plaque and tartar buildup to help keep cavities at bay.
Dental Sealants: These clear coatings, when placed on the chewing surfaces of permanent molars and premolars, smooth out the tooth surfaces and seal off cavity-causing bacteria. Dental sealants have been shown to significantly reduce the risk of tooth decay.
Fluoride Treatment: Fluoride treatments strengthen tooth enamel, making it more resistant to tooth decay and cavities. Fluoride can even repair areas with minor acid damage and reverse early decay by remineralizing the tooth enamel.
Mouthguards: These protective oral appliances can safeguard your child's teeth during sports activities. Mouthguards have been shown to significantly reduce injuries and prevent dental emergencies.
Patient Education: As a component of prevention, we work with our young patients and their parents on proper oral hygiene practices, including brushing and flossing techniques, adequate nutrition, and more. Together, we can ensure your child maintains long-term oral health.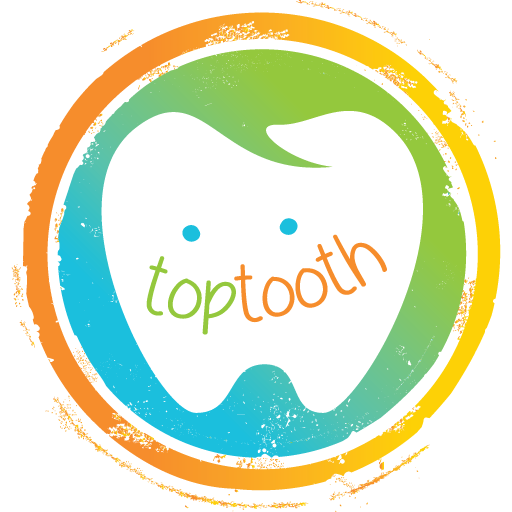 Preventative Dentistry Near Me