Restorative Dentistry
Proudly serving Charlottesville, VA and surrounding areas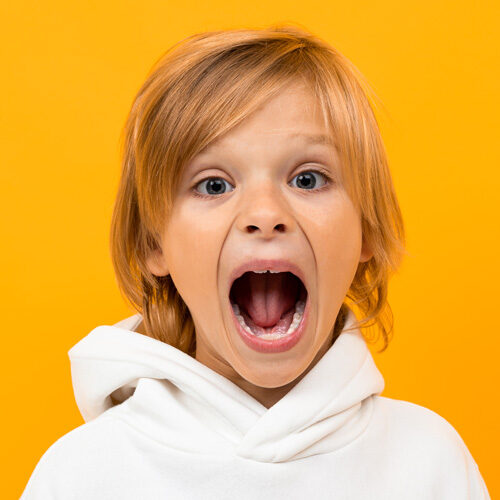 We, at Top Tooth Pediatric + Teen Dentistry, are proponents of prevention for long-term oral health. However, dental disease can sometimes develop despite meticulous dental hygiene practices. Our restorative dentistry services will repair damaged teeth and help maintain healthy, sparkling smiles.
What Are Common Restorative Dentistry Procedures?
The following are some of the restorative procedures we offer:
Tooth-Colored Fillings: We are proud to offer non-invasive laser dentistry for needle and drill-free cavity repair. After removing the tooth decay and reshaping the area, we will fill it with a composite resin material that restores the affected tooth's health and appearance. We match the shade of filling to the color of your child's teeth, with incredibly natural-looking results.
Nerve Treatment: Deep decay can result in toothaches and tooth pulp infection or irritation. If a cavity has reached the tooth pulp, we will perform a nerve treatment. That involves cleaning out the infected part of the tooth pulp, placing an antibacterial medicine on the remaining pulp tissue, and placing a protective filling. Teeth that have undergone nerve treatment typically require dental crowns to preserve them and maintain their strength and integrity.
Dental Crowns: We use dental crowns to repair teeth with large cavities and not enough healthy structure to support a dental filling, broken or fractured teeth, or after a nerve treatment. We offer several types of dental crowns depending on the location of the affected tooth. We typically use tooth-colored crowns on front teeth and stainless steel or tooth-colored crowns on back teeth.
How We Help Your Child Relax During Restorative Procedures
We understand that some of our young patients can find restorative dentistry procedures upsetting or frightening. We are committed to providing quality, gentle care in a warm and happy environment where you and your child will feel right at home. We are proud to offer non-invasive dentistry for painless, comfortable, and precise dental care. Moreover, our sedation dentistry options help relax even our most fearful patients.
How Can You Prevent the Need for Restorative Dentistry Procedures?
The best way to keep your child's teeth healthy and sound is to encourage brushing at least twice a day with a soft-bristled brush and flossing daily. Moreover, twice-a-year visits to Top Tooth Pediatric + Teen Dentistry for routine dental exams and cleanings will help keep dental disease at bay.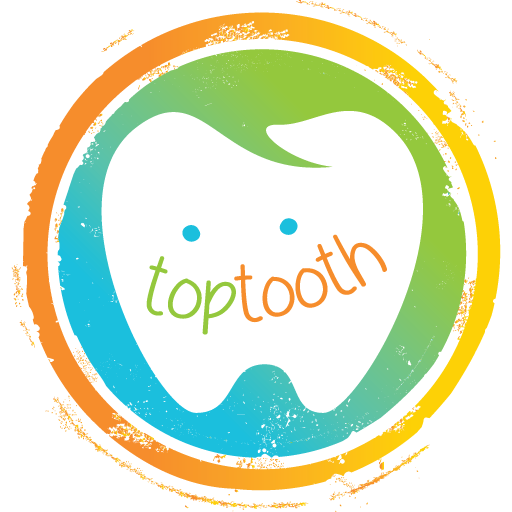 Restorative Dentistry Near Me