Pediatric Dental Emergencies
Proudly serving Charlottesville, VA and surrounding areas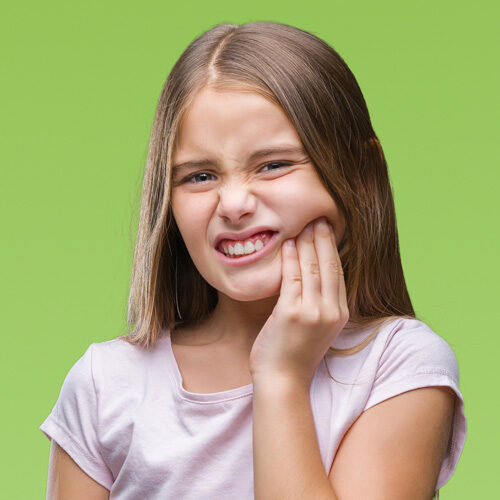 Top Tooth Pediatric + Teen Dentistry is proud to offer trusted pediatric dental emergency care to new and existing patients in Charlottesville, VA, and the surrounding areas. We understand that dental emergencies can be frightening. Our pledge to you is that we will do everything possible to ensure your child's comfort while providing the needed urgent dental care and relief.
How Can You Prepare for a Dental Emergency?
We recommend keeping our phone number on hand: (434) 817-KIDS. In the event of a dental emergency, please contact our office right away for an emergency appointment. If your child has a life-threatening emergency, please call 911.
Is Your Child Experiencing a Dental Emergency?
If you're not sure if your child is experiencing a dental emergency, consider the following symptoms:
Severe tooth pain
Heavy bleeding from the mouth
A knocked-out or dislodged tooth
Injury to a tooth, lips, tongue, or cheeks
What are the Most Common Dental Emergencies?
Here are some common dental emergencies and tips for care before getting to our office:
Severe Toothache: Toothaches typically result from deep decay, infection, tooth fractures, or tooth trauma. If the pain increases or persists, contact our office for an emergency appointment. Meanwhile, cleanse the area using warm water and check for any trapped food between the teeth. If there is swelling, a cold compress will help.
Knocked-Out (Avulsed) Tooth: A knocked-out tooth requires immediate attention. We do not recommend reattaching a baby tooth to prevent damage to the adult tooth developing behind the scenes. When it comes to a permanent tooth, gently rinse it off without touching the roots. Insert the tooth back into its socket using gentle pressure, if possible, or place it in a container of milk. Seek emergency care as soon as possible.
Dental Intrusion: Dental trauma can sometimes push a tooth upward into the jawbone, which can injure the tooth's ligament and fracture its socket. It's essential to contact our office immediately for an emergency appointment. Meanwhile, rinse your child's mouth with cold water and place an icepack on the area to reduce swelling.
Dislodged Tooth: Primary teeth that have been dislodged, or partially removed from the socket, generally heal on their own. However, permanent teeth require urgent attention. After calling our office for an emergency appointment, place cold compresses on the affected area and provide over-the-counter pain medication as needed for pain relief.
Tooth Abscess: An abscess is a pimple-like bump on the gums that indicates infection. Contact us immediately because an infection left untreated can cause pain and fever and potentially spread to other areas of the body.
Broken Tooth: A pinkish or yellowish tinge inside a broken tooth is usually an emergency warning sign. Have your child rinse with warm water and place a cold compress on the affected area. Contact us right away for urgent care.
Injury to the Lips, Tongue, or Cheeks: Place a cold compress on the area to reduce swelling. Light, firm pressure will help control any bleeding. Contact us immediately for an emergency appointment.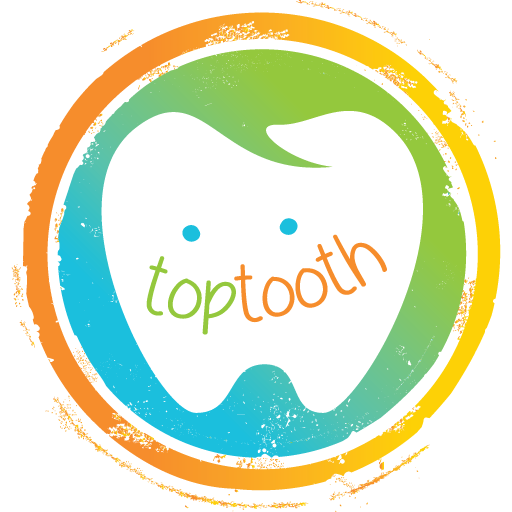 Pediatric Dental Emergencies Near Me
We, at Top Tooth Pediatric + Teen Dentistry, hope our young patients never experience dental emergencies but are here for them in the event they do. Our team at our Charlottesville, VA office is fully trained and equipped to provide outstanding urgent care and services. You can always count on us! Call us at (434) 817-KIDS and schedule your child's emergency appointment today!