Pediatric Dental Surgery
Proudly serving Charlottesville, VA and surrounding areas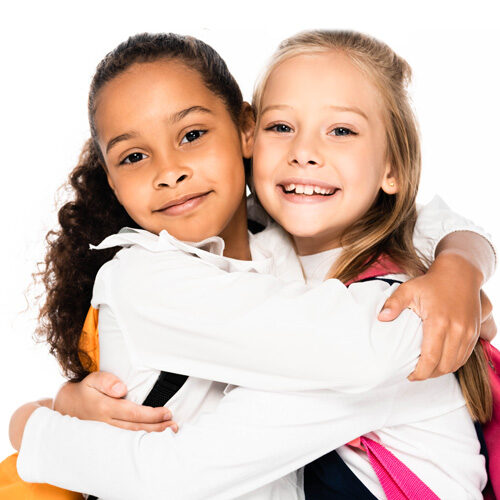 We, at Top Tooth Pediatric + Teen Dentistry, are proud to offer the highest level of care to our young patients. If your child has any condition requiring dental surgery, our skilled and experienced team is here to help. Make every visit to the dentist a positive one by selecting us to care for your child's dental needs!
How We Help Your Child Relax During Dental Surgery
Our team is passionate about providing comfortable, gentle care to our valued young patients. We pride ourselves on our warm and welcoming office environment designed with your child in mind. We strive to ensure that your child's time with us is positive and free of stress.
We are proud to offer sedation dentistry options to take the edge of dental surgery. It helps young children and those fearful of dental procedures relax, cope, and feel positive about treatment. Our sedation options allow for safe and comfortable dental care.
What Are the Most Common Pediatric Dental Surgery Procedures?
Dental Extractions: While we never spare an effort to save a natural tooth, there are times teeth are damaged beyond repair, severely decayed, infected, fractured, or impacted, leaving extraction as the only viable option. In some cases, a crowded mouth will require selective extractions as a component of orthodontic treatment to allow the remaining teeth to shift into alignment.
Frenectomies: A frenectomy is a simple surgical procedure we perform to release the tissue called the frenulum from the upper lip or under the tongue to improve the range of motion. Our minimally-invasive laser frenectomies require no anesthesia or stitches, are virtually painless, and involve minimal recovery time. 
Root Canal: Baby teeth, just like adult teeth, can suffer tooth pulp damage. We offer root canals for children of all ages, making sure the process is comfortable and free of stress.
Dental Emergencies: Facial trauma, including injury to the jaw or face, sometimes requires dental surgery to restore your child's healthy smile.
How Can You Avoid the Need for Dental Surgery?
The best way to avoid the need for dental surgery is to maintain healthy smiles. That involves ensuring your child brushes and flosses daily to keep cavities at bay. Encourage your child to make healthy food choices and to limit sugary or acidic foods and beverages. If your child is involved in sports activities, we invite you to talk to our team about a custom protective mouthguard. Don't forget to visit Top Tooth Pediatric + Teen Dentistry for your child's routine dental exams and cleanings to ensure your child's oral health stays in tip-top shape.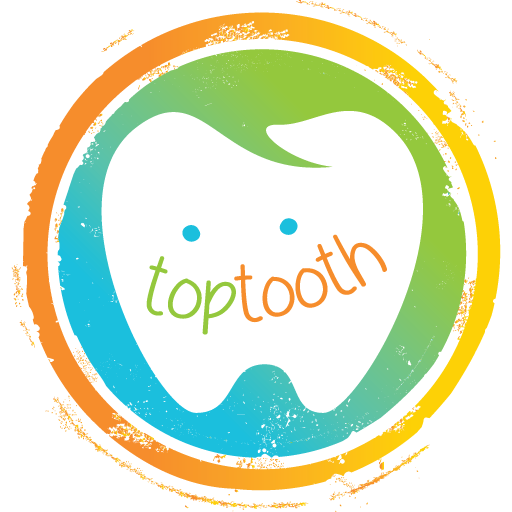 Pediatric Dental Surgery Near Me