Non-Invasive Dentistry
Proudly serving Charlottesville, VA and surrounding areas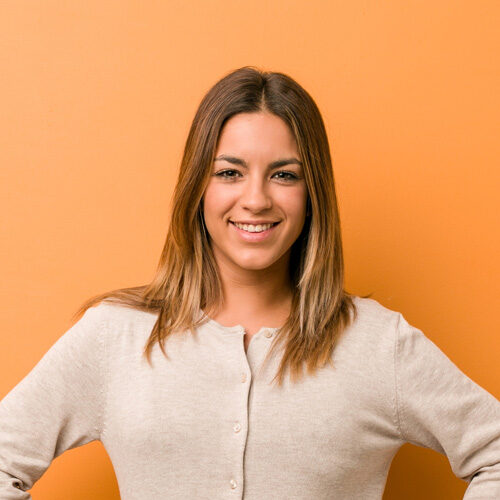 We, at Top Tooth Pediatric + Teen Dentistry, are committed to providing our young patients with outstanding, gentle care. We are proud to introduce our cutting-edge non-invasive dentistry services for unparalleled comfort and exceptional outcomes. Our revolutionary technology takes the drill, needle, numbness, noise, and pain out of your child's dental visits.
What Is Non-Invasive Dentistry?
Non-invasive dentistry, at its core, is about protecting healthy teeth, enamel, and surrounding tissue during a procedure. The conservative approach to our young patients' dental health allows for gentle care and long-term healthy smiles.
What Are Examples of Non-Invasive Dentistry?
Here are some of our non-invasive dentistry procedures:
Silver Diamine Fluoride
Also known as SDF, silver diamine fluoride offers a non-invasive option to stop cavities in their tracks. The liquid, made of silver, water, and ammonia, kills bacteria, prevents decay from spreading to nearby teeth, and helps rebuild decayed teeth. The alternative treatment works well, particularly for children with baby teeth. SDF treatment does not eliminate the need for dental fillings or crowns to restore the appearance of a decayed tooth but is effective in preventing further decay.
Laser Dentistry
We are proud to offer laser dentistry for non-invasive dental care. The groundbreaking technology provides many benefits, including care so gentle and comfortable, without the need for drilling or anesthesia. Dental lasers are efficient, allowing for precise care and multiple procedures during a single appointment. 
Laser dentistry allows us to pinpoint problem areas, providing a conservative solution to treating cavities. We only need to remove the decayed area, leaving your little one's healthy tooth structure intact. Best of all, our non-invasive laser procedures reduce bleeding and allow for faster recovery and improved treatment outcomes. From simple cavity preparation to complex dental procedures, the laser dentistry experience is so unique, your child will enjoy an incredibly comfortable and positive dental appointment.
Why Choose Non-Invasive Dentistry?
Non-invasive dentistry offers precise dental care without needles or the sound of the drill. Even our most fearful and anxious young patients leave our office with happy, relaxed smiles. Our procedures are quick and easy and are usually completed in one visit to our office. Your child will have no reason to fear future dental care.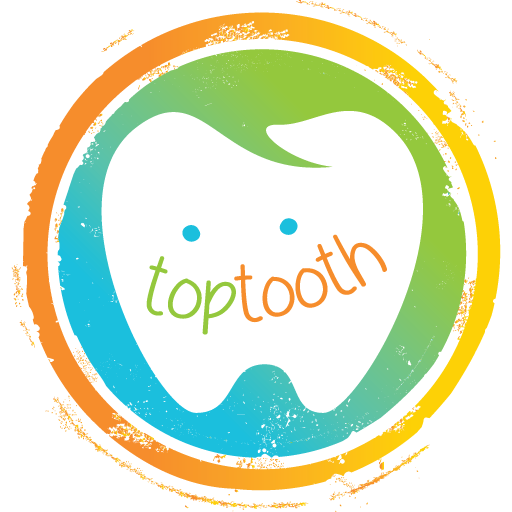 Non-Invasive Dentistry Near Me
Visit Top Tooth Pediatric + Teen Dentistry to learn more about our non-invasive dentistry options for gentle, comfortable care. Our team is committed to providing our young patients with outstanding service in a warm and relaxing environment. We invite you to experience pediatric dental care at its best! Call us at (434) 817-KIDS and schedule your child's appointment today!