Pediatric Dentist in Charlottesville, VA
What Is Pediatric Dentistry?
Pediatric dentistry is a specialized field of dentistry dedicated to the oral health of children. This includes infancy up through the teenage years. Dr. Lunka and Dr. Cook are pediatric dentists who have specific experience and the appropriate qualifications to care for your child's teeth, mouth, and gums as they develop through the various stages of childhood.
Your children will start to develop their baby teeth around six months of age. From that point on, it's best to let Dr. Lunka and Dr. Cook perform regular oral health exams. This will allow them to prevent and treat any diseases that develop in your child's gums, teeth, or mouth. They can also intervene early when they notice growth problems.
Finding a Pediatric Dentist Near Me
You don't just want to let your child go to just any dentist that shows up at the top of the search engines for the search term "pediatric dentist near me." Rather, you want to ensure that your child's pediatric dentist is highly qualified, experienced, and offers a variety of procedures. When you visit Top Tooth Pediatric, you can rest assured that both Dr. Lunka and Dr. Cook have the qualifications.
Dr. Lunka and Dr. Cook offer a wide range of pediatric dentistry procedures, so you never have to worry about having to take your child to another dentist for the dental care they need. Our services include: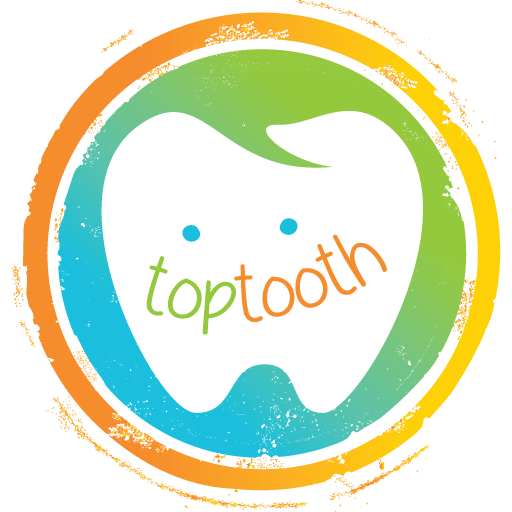 Benefits of Seeing a Pediatric Dentist Near Me
Pediatric dentistry is essential for your child's development. Having your child undergo regular dental exams and treatments will help to ensure that their teeth grow healthy and strong. Any dental health issues that develop early in the childhood years can wreak havoc on your children's well-being later in life if left untreated.
When your children see Dr. Lunka or Dr. Cook, they will get used to the concept of good oral health habits. Starting your children off with developing these habits from a very young age can help to instill these habits going into their adult years.
The next time you're searching for a pediatric dentist near me, contact Top Tooth Pediatric in Charlottesville, VA. We'll be happy to schedule your child's next dental exam with one of our friendly, professional dentists!