Dental Exams
Proudly serving Charlottesville, VA and surrounding areas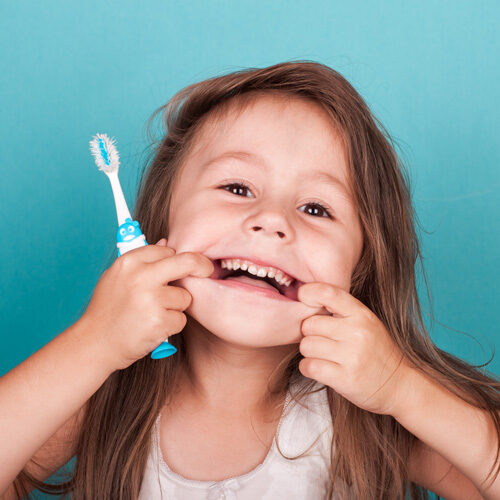 Routine dental exams are an essential component of preventative dentistry, designed to halt the onset or progression of dental disease. Your trusted team at Top Tooth Pediatric + Teen Dentistry is committed to delivering cutting-edge, comfortable care, and service to children of all ages. We are all about laying the foundation for a lifetime of healthy smiles.
Why Are Regular Dental Exams Necessary?
Routine dental exams help detect dental disease early on when easiest to treat and alert us to potential problems with your child's teeth alignment, bone structure, or jaw development. That allows us to intervene and consider any corrective solutions early on for the best treatment outcomes.
We cannot understate the importance of maintaining healthy baby teeth. These little chompers play a vital role in learning how to speak and help with chewing, which ensures adequate nutrition. They also hold the space needed for the adult teeth to come in correctly. Premature loss of primary teeth poses an oral health risk. The neighboring teeth may begin to shift and tilt, leading to crooked teeth or a crowded mouth, requiring orthodontic treatment down the road.
When Should You Schedule Your Child's First Dental Exam?
The American Academy of Pediatric Dentistry recommends (AAPD) scheduling the first dental visit after the first tiny tooth comes in and no later than a child's first birthday. From that point on, children typically require dental exams every six months to maintain optimal oral health. However, if your child is at risk of oral health problems, we may recommend more frequent visits. Keep in mind that if any concerns arise between routine visits, it's essential to have your child evaluated.
What Happens During Your Child's Dental Exam?
A pediatric dental exam involves a thorough evaluation of every aspect of your child's oral health to rule out any existing or potential problems. Digital dental x-rays will allow us to check for problems we can't see during a physical examination. That will enable us to address any immediate needs, provide needed preventative care, or plan future treatments.
Your child's visit will include a thorough dental cleaning to remove any plaque or tartar buildup and clean out those hard to reach areas. We may recommend an in-office fluoride treatment to strengthen your child's pearly whites and keep tooth decay and cavities at bay. We will evaluate your child's oral hygiene practices and provide tips on the best way to brush and floss and proper nutrition for optimal oral health.
What Happens After Your Child's Dental Exam?
After your child's dental exam, we will share our findings with you. We will discuss any concerns or needed dental procedures, such as cavity repair with dental fillings. We may recommend preventative treatments such as dental sealants to reduce the risk of tooth decay. Your child's fully personalized, comprehensive treatment plan is designed to maintain long-term healthy smiles.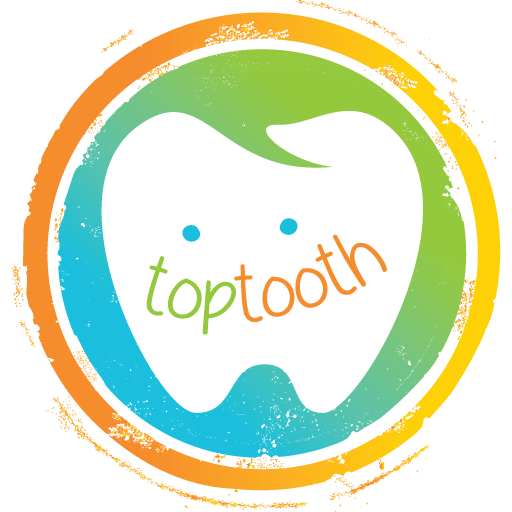 Pediatric Dental Exams Near Me
Visit Top Tooth Pediatric + Teen Dentistry in Charlottesville, VA, to learn more about our preventative dental exams and their role in maintaining your child's oral health. Our kid-centered practice is committed to providing our young patients with gentle care in a happy and comfortable environment. We look forward to working alongside you to ensure your child enjoys a lifetime of healthy smiles. Call us at (434) 817-KIDS and schedule your child's dental exam today!